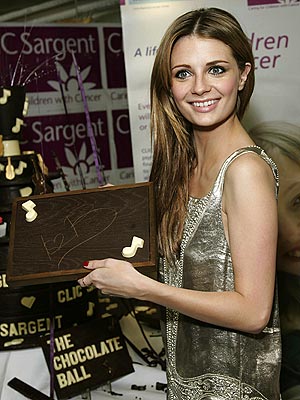 so.
i
will be writing
some more
this spring and summer
and ill be recording new tunes
all summerlong
and into the fall
maybe a release in the spring of 09
new songs been made yesterday, called; "highwaygliphics" and "don't remember my name"
it's fun
so get your crazy eyes off me for a few months. please.
also, please stop sending me pelts! seriously. who does that?
pelts. real pelts.